Everyday Wines
Quality wines to celebrate each day with value and confidence.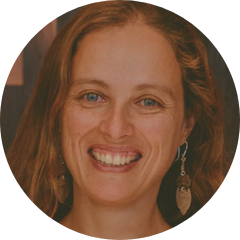 Agricultural Engineer and Enologist, gradated from the Pontifica Universidad Católica de Chile. Part of the Viña San Pedro team since 2006, today Viviana is the Chief Winemaker of GatoNegro, the most recognized brand of the vineyard, present in more than 80 countries.
"Since I began in the world of wine, I've never stopped feeling surprised and energized by my work, which has become a constant source of inspiration, innovation, and learning. Today, I am as motivated as I was on my very first day to continue creating great wines for Viña San Pedro."
DOWNLOAD CV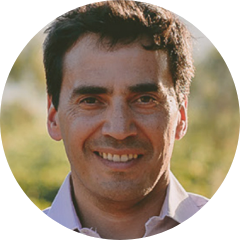 Agricultural Engineer graduated from the Universidad Iberoamericana de Ciencias y Tecnología, and a member of our team for more than 18 years. Mauricio leads the area of ​​enological innovation, offering all his help and professionalism in the elaboration of different wines from our portfolio.
"During my more than 18 years at Viña San Pedro, I've been immersed in the world of wine as a whole, learning from the exciting challenges that we deal with year after year. These undoubtedly test and motivate us to keep our finger on the pulse of advances in technology and global trends, in order to achieve better wines and innovate new products for our consumers."
DOWNLOAD CV

Nuestras puertas están siempre abiertas.
Our Gates Are Always Open.