Fine Wines
Fine wines for creating and cherishing the most memorable moments.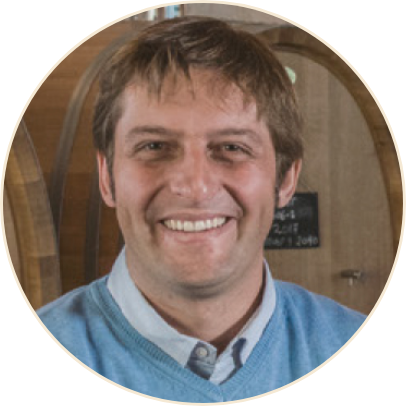 Gabriel Mustakis
Agricultural Engineer and Winemaker graduated from the Pontificia Universidad Católica de Chile and a member of our winemaking team since 2018. Today Gabriel is responsible for the Cachapoal Andes winery, where he is in charge of the vineyard's five fine wines: Altair, Cabo de Hornos, Sideral, Kankana del Elqui, and Tierras Moradas.
"A passion for wine and the industry has given me the chance to embark on great challenges, allowing me to grow both professionally and personally. This new role is an important step in my caree, and through it I hope to continue strengthening Viña San Pedro's Fine Wines portfolio."
DOWNLOAD CV

Nuestras puertas están siempre abiertas.
Our Gates Are Always Open.