Premium Wines
Superior wines to elevate any occasion through excellence.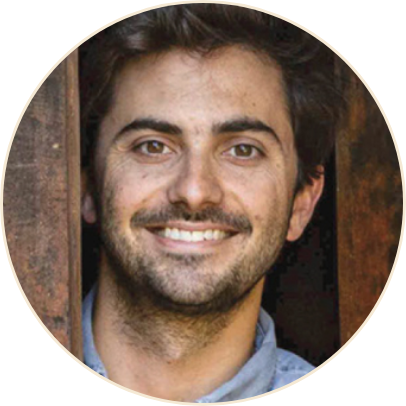 Matías Cruzat
Agronomist with a major in Viticulture and Enology from the Pontificia Universidad Católica de Chile. Matías became a part of our team in 2013 and has stood out for his experience, dedication, and talent. Today he is in charge of the 1865 and Castillo De Molina portfolio, with the challenge of taking them even further.
"My entire life has revolved around wine, ever since I was young and would observe my grandfather's habit of always including good wine at the table. My winemaking philosophy is to make noble, transcendent wines that represent the work of an entire team, as well as the traditions of our country."
DOWNLOAD CV

Nuestras puertas están siempre abiertas.
Our Gates Are Always Open.