Our Wines are for Everyone
About Us
Our Gates first opened in 1865..
Welcoming new opportunities and ideas to contribute to and further the progress of Chilean winemaking.

Wine is as varied as the people who drink it.
Each bottle has a different character.
Each grape has unique potential.
Each sip made especially, for each passing moment.
We aim to create a collection of diverse wines
that can be enjoyed by absolutely everyone.
That's why we constantly seek excellence
and push the boundaries of winemaking possibility.
Our Gates have been open since 1865…
Welcoming new opportunities and ideas.
Elaborating wines in complete harmony.
With our people and our surroundings.
We work without limits.
To explore the rich, varied soils of our Chilean home
…a land that sits between the Andes and the sea…
…As well as the opportunities that lie beyond.
We credit our accomplishments to collective winemaking
combined with a global vision.
We make wine that matters.
For every occasion,
at any time.
San Pedro.
Our Gates Are Always Open.
History
Viña San Pedro was founded in 1865 in the Curicó Valley by the Correa brothers. Today, more than 150 years later, we still call this valley home.
The brothers were pioneers in bringing different varieties from the Old Continent to the Valley.
San Pedro is now one of the most important vineyards in Chile and one of the country's most significant exporters, present in more than 80 countries around the world.
In 2002 we founded a special winery with a focus on fine wines. Located in the Cachapoal Andes Valley at the foot of the Andes Mountain Range, here we make five fine wines: Altair, Cabo de Hornos, Sideral, Kankana del Elqui, and Tierras Moradas. We also receive guests and offer tours in this beautiful and scenic setting.
Here we make our five Altair wines, along with Cabo de Hornos, Sideral, Kankana del Elqui and Tierras Moradas.
A spectacular and scenic setting, it is where we also receive our guests and offer tour activities.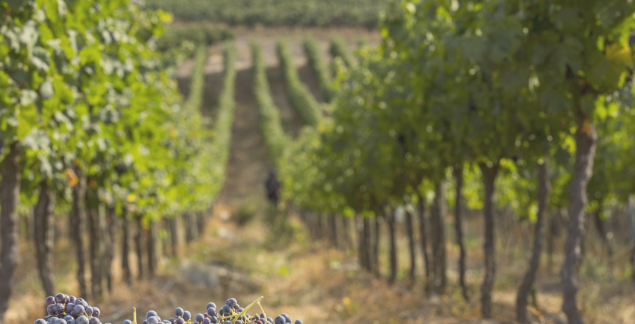 THE FINEST VINEYARDS
San Pedro upholds the finest vineyards through sustainable and innovative winemaking, boldly exploring our rich soils to maintain a diverse and broad portafolio, crafting the best wines for millions across the world.
Values
EXCELLENCE
Produces wine of exceptional
quality and remarkable value
through global reach and reliability.
EXPLORATORY SPIRIT
Constantly looking for new valleys
and origins to further the progress
of Chilean winemaking.
PRODUCT DIVERSITY
A broad and unrivaled portafolio of
diverse wines from distinct origins.
INNOVATION AND SUSTAINABILITY
Works in harmony with nature and
the environment to meet
innovative and sustainable goals.
We seek to push the limits of winemaking to create a broad and varied portfolio, while respecting our people and our surroundings.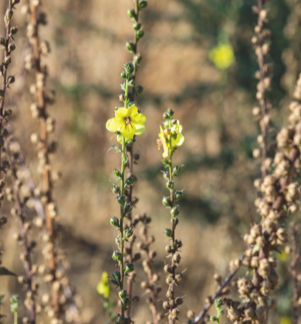 Discover our Wineries.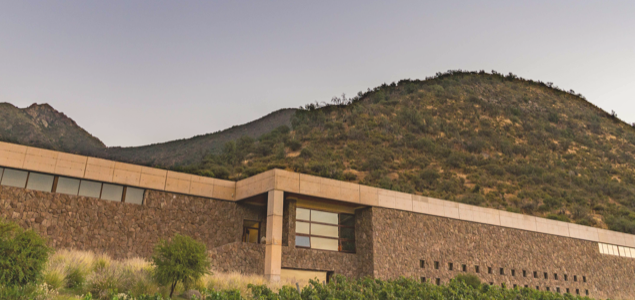 Cachapoal Andes Winery
In the foothills of the Andes mountain range, our
Cachapoal Andes winery, home to our finest
wines, is a place to discover the highest
expression of Chile's diverse terroirs.
Discover Now

Molina Winery
A place of history and Viña San Pedro's home
for over 150 years, our Molina winery continues
to influence Chilean winemaking through its
lasting legacy.
Discover Now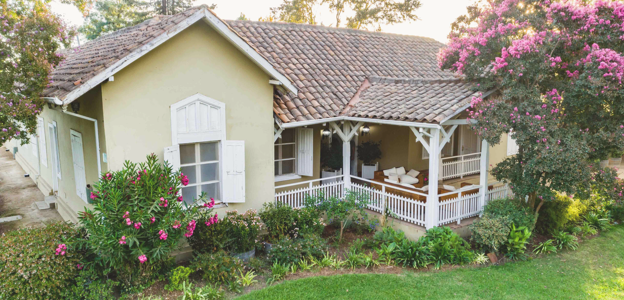 Nuestras puertas están siempre abiertas.
Our Gates Are Always Open.