Cachapoal Andes Winery
In the foothills of the Andes mountain range, our
Cachapoal Andes winery, home to our finest
wines, is a place to discover the highest
expression of Chile's diverse terroirs.
The Cachapoal Andes winery is located 110 km south of the city of Santiago, with vineyards at the foot of the Andes. Planted 500 meters above sea level, the vines are exposed to wide temperature variations between day and night, a peculiarity that allows the fruit to mature slowly, resulting in grapes with improved acidity, tannins, flavors, and aromatic profiles.

34°13'00"S 70°47'00"O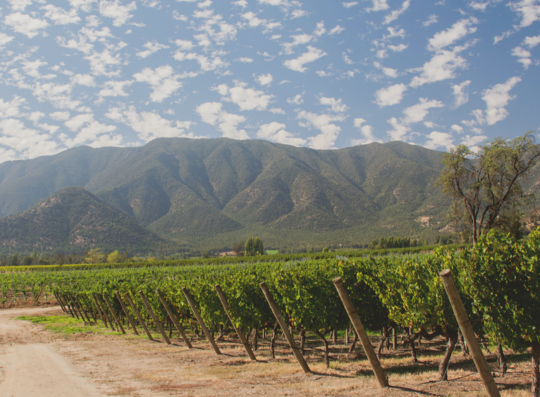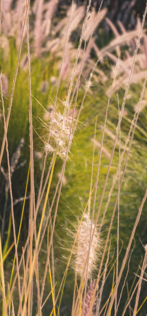 Nuestras puertas están siempre abiertas.
Our Gates Are Always Open.