Molina Winery
A place of history and Viña San Pedro's home
for over 150 years, our Molina winery continues
to influence Chilean winemaking through its
lasting legacy.
Renewable Energy
The Molina winery is now equipped with its first Biogas plant, which supplies electric and thermal energy using its own organic waste. This generates around 60% of the energy required for operation.

34°13′00″S 70°47′00″O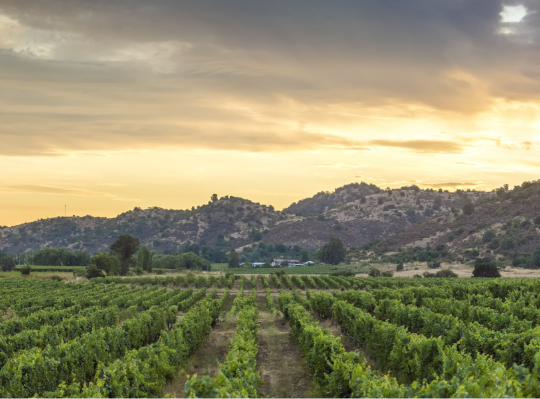 Nuestras puertas están siempre abiertas.
Our Gates Are Always Open.