Sustainability
Viña San Pedro is firmly committed to being a profitable winery, while always leading in sustainable management. We do this by caring for the environment and respecting the communities that surround us.
Sustainability is one of our values and an integral part of our DNA. It is simply the way we work, an aim that is present throughout each of our operations.
With an aim to continue challenging ourselves and improving our practices, in 2018 we began to work on our 3-year 360° Commitment program, working with a sustainable-first mentality in the areas of our environment, our employees, as well as the communities we work alongside.
The values that inspire us
Our people and surroundings are at the heart of what we do, which is why our values define our approach to sustainable winemaking.
1

Respectful agriculture: Promote environmentally-friendly agricultural practices that integrate the biodiversity of our surrounding with our people, so as to achieve quality production sustained over time.

2

Passion for our people and wine: Provide our employees job opportunities that guarantee dignity, security, and development; promoting happiness and personal and professional fulfillment alongside tools to be successful in their work. We educate about wine and its responsible consumption.

3

Honor our communities: Be a positive impact in the regions in which we are present, fostering relationships built on transparency and collaboration that promote their pride and sense of belonging.

4

Continuous improvement: In all our processes, we seek to innovate and develop projects that allow us to improve our water and energy consumption rates, through actions and measures that are more environmentally friendly.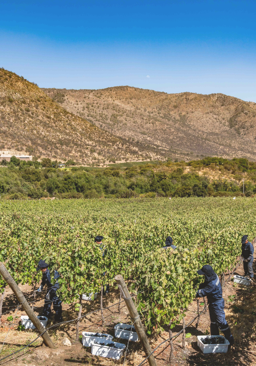 B.Smart Drink Responsibly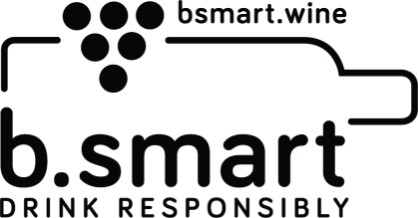 We implemented b.smart with the dual objective of stimulating a passion for wine while at the same time promoting sensible, moderate alcohol consumption. This program has enabled us to transmit this message among our associates and communities.
Reports
Get to know our commitments through our GRI Sustainability Report.

Nuestras puertas están siempre abiertas.
Our Gates Are Always Open.